No transparency
without traceability
FOOTBRIDGE's Mission #1
To guarantee and secure traceability from the raw material to the finished product.
IDENTIFY
and involve the actors of your supply chain
TRACE
All the workflows that allow you to create your products at last.
CHECK
The consistency and conformity of data and certificates
Identify and map your suppliers of all ranks to get them involved and make them accountable.
Collect all data through TILKAL technology and a secure network based on a private blockchain.
To get started, nothing could be easier
The FOOTBRIDGE platform is available in SaaS mode. The subscription is defined according to your use, whether you are an international brand, a small business or a startup.
Collect data from end to end
Our technology powered by Tilkal and our methods make it easy to collect data from any source and any type of data in your supply chain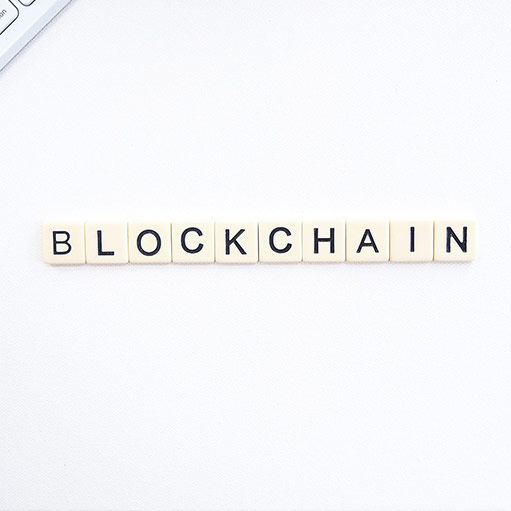 Secure and share
Based on a B2B blockchain, the network is decentralized, secure and auditable. It allows to notarize and share data, and to ensure the same level of responsibility and trust for all.
Analyze for greater action
Connected to a high-performance engine dedicated to the analysis and enhancement of collected data, the dedicated SaaS Control Tower allows you to visualize the activity of your supply chains thanks to reports and KPIs in real time
Inform
Define your level of transparency and communicate to your customers secure information about the manufacturing of your products through the mobile app
The performance of our traceability software is based on the technology and know-how of TILKAL, a French key player in blockchain traceability and Data Intelligence.
FOOTBRIGDE has been specially designed in partnership with GOOD FABRIC for the fashion and apparel industry.
What is blockchain, in a few words?
What is the environmental impact of the FOOTBRIDGE