MEASURING IMPACT
TO MAKE THE RIGHT
DECISIONS
Mission #2 of FOOTBRIDGE
Defining precisely the environmental footprint of a product and visualizing the drivers for improvement
EVALUATE
the real impact of a product over its entire life cycle
IDENTIFY
The drivers to reduce its footprint
DECIDE
In line with your CSR strategy
FOOTBRIDGE does not settle for a standard LCA (Life Cycle Analysis) based on unverified data.
We rely on GOOD FABRIC's long experience in the grassroots, and the expertise of its teams, to define what an accurate and verified Life Cycle Analysis should be. We make you benefit from the reality of our industry, the one that takes place on the cotton fields, in the dyeing or in the garment factories.
FOOTBRIDGE LCA is built around databases specifically developed by GOOD FABRIC to help you understand the challenges of eco-design, verify the information and make a difference in accordance with your commitments.
Thanks to FOOTBRIDGE, you anticipate the future regulation on environmental labelling applied to textiles, and go far beyond by communicating to your customers the true history of the product and its global footprint.
billion tons of GHGs emitted each year
of the world's available drinking water is used to produce our clothes each year
million tons of textile thrown away per year
Certifications are a necessity but are not sufficient to guarantee a clean product, especially since the veracity of the documents must be checked.
The real impact of a garment must take into account many factors, starting with its material. FOOTBRIDGE's databases are based on the most accurate scientific criteria available.
The footprint of a product is not only environmental but also social.
Understanding the impact of a product
FOOTBRIDGE LCA is multi-stage to avoid transferring impacts from one stage to another.
It allows you to carry out the LCA of each product in real time with a detailed measurement of the different impact factors.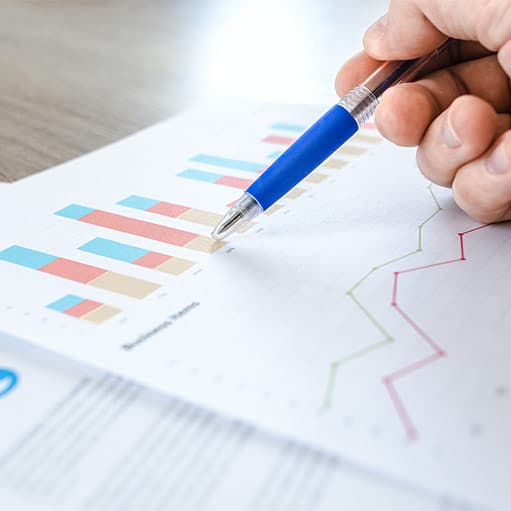 Making eco-design easier
The FOOTBRIDGE LCA is multi-component.
All consumables are taken into account.
Our databases allow you to simulate the evolution of your products' footprint according to the eco-design choices you wish to make.
You will be able to make a difference!
Monitoring CSR strategy
FOOTBRIDGE LCA is multi-indicator (climate change, water pollution, use of fossil resources…)
FOOTBRIDGE allows you to monitor the impact of your collections thanks to KPIs specific to the apparel industry
Inform
Define your level of transparency and communicate to your customers secure information about the manufacturing of your products through the mobile app
To get started, nothing could be easier
The FOOTBRIDGE platform is available in SaaS mode. The subscription is defined according to your use, whether you are an international brand, a small business or a startup.
How to collect data in FOOTBRIDGE ?
How to analyze and
data reliable?